The Institute of Geography and Spatial Planning welcomes you to the Festival of Maps, as part of the Science Festival at the Neumünster Abbey from 7 to 10 November.
We have in store a fantastic range of activities where kids and the general public will discover how geographical information gets transformed into maps.
During the School Days (Thursday and Friday), we explore the basics of map geometries (points, lines and polygons) and see how can we display different spatial information on a web map. We have also built a special interactive Augmented Reality Sandbox to explain contour maps. Some 12 school classes have booked sessions with us over the 2 days, and more are welcome!
During the weekend (Saturday and Sunday), kids and adults are welcome to stop by our booth! We have an exciting set of activities that show how the Geoid (real shape of the Earth) is transformed into the globe, and how it can projected into a 2D paper map. The sandbox installation has no age limit and is fun even for adults. We will discover different web maps and kids will play with our colouring maps.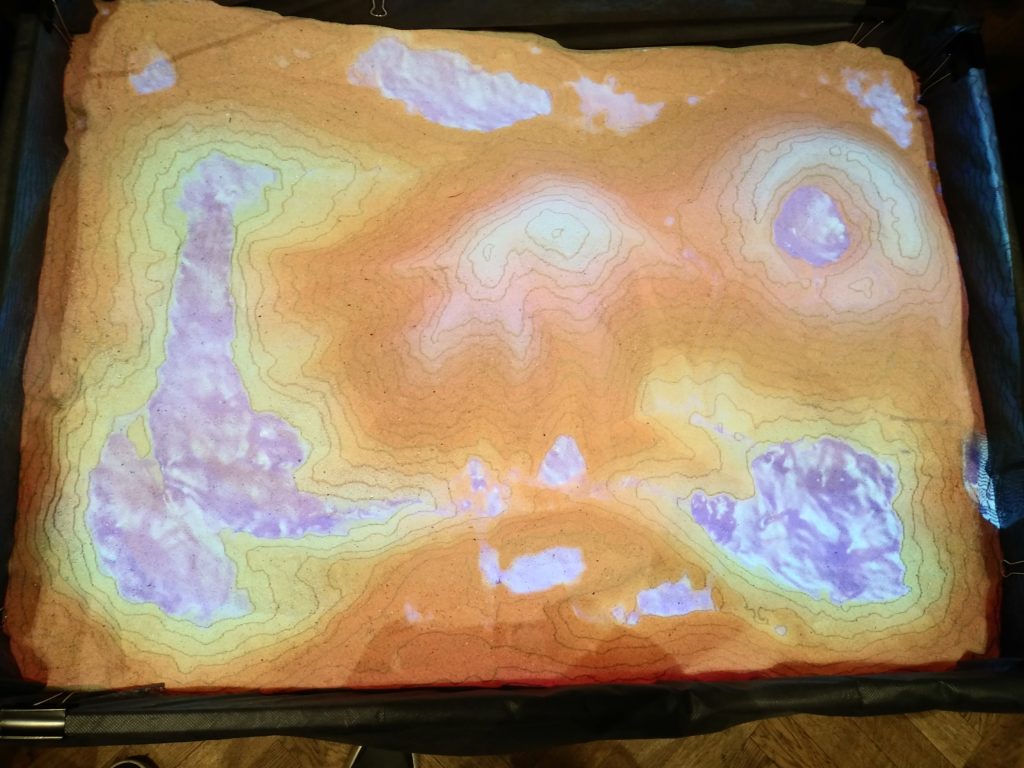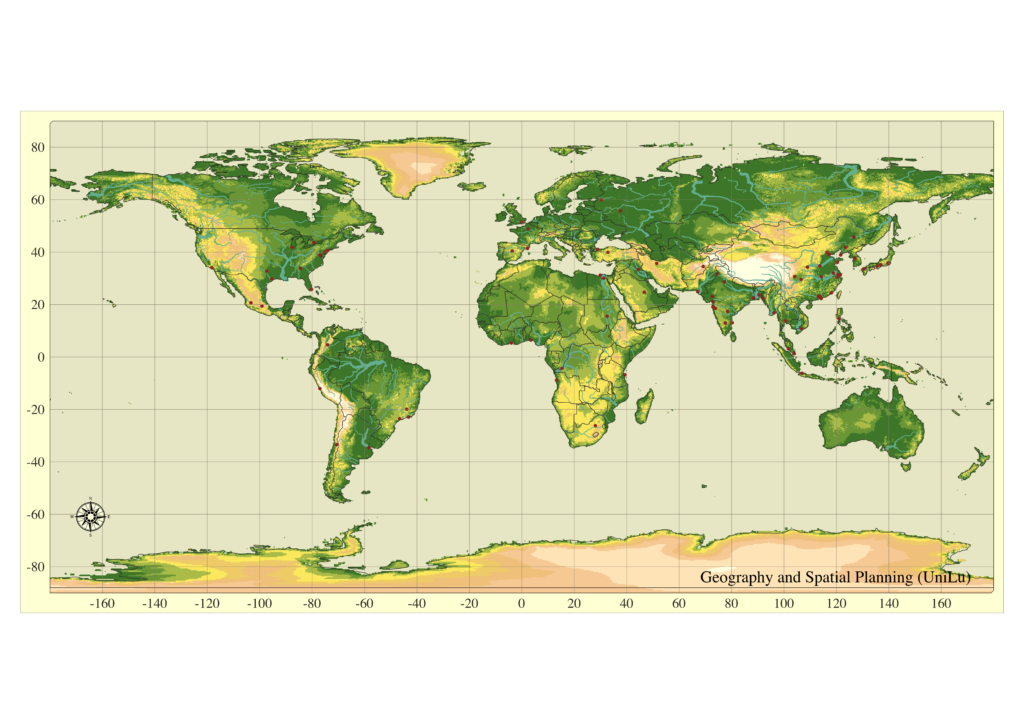 Join us and contribute to our Birthdate Map during the weekend!
Many thanks to all the volunteers helping us over the 4 days: Paula, Jutta, Catherine, Isabelle, Estelle, Tom, Rannveig, Sina, Melissa, Kevin, Kimberly, Victor, and our Champion, Marlène!!!
Special thanks also to Kate: the one who initiated the project; as well as Patrick, Kerry, Victor and Marlène for the preparation and installation.